You have to grow. We can help your organization grow thoughtfully with the right growth at the right time. Together, we'll find and take the next right step — even if that's simply helping you win that next bid.
Your Revenue Goals, Your Mission, Your Very Existence — It's All on the Line.
But you are not alone. We'll help carry the load.
These are the problems that keep you up at night. Resources are stretched thin, the market is shifting ground, the
competition is fiercer than ever. It takes more than great work and heart. Yet the current climate also creates
tremendous opportunity. Many, many opportunities. 
How do you distinguish between destiny and distraction?
Especially when, once you win the opportunity, you risk losing it all if you can't deliver on your promises.
Our team of experts understand how tough it is out there. You need a trusted advisor to help you make great
decisions that align with your goals and your strengths. You need to tell a compelling story to win the hearts (and
dollars) of your customers and supporters. 
We are here to help you win.

Win Bids. Deliver Value. Grow Right. Your Best Years Are Yet to Come.
Our end-to-end business development services cover it all. No matter where you are in the growth process we are right there, ready to step in and lend a hand.
Looking for support from beginning to end? We can help. Bottlenecked with a large, upcoming deliverable? We're fast and knowledgeable and will help remove the roadblocks and hit your deadlines. Wherever you are, from planning to procurement, our growth experts are ready to add value to your team. Here's our typical process: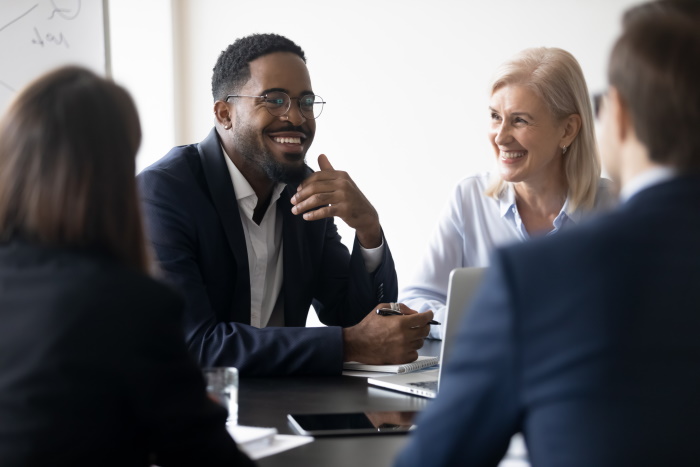 Gain an understanding of your current growth status, needs and aspirations.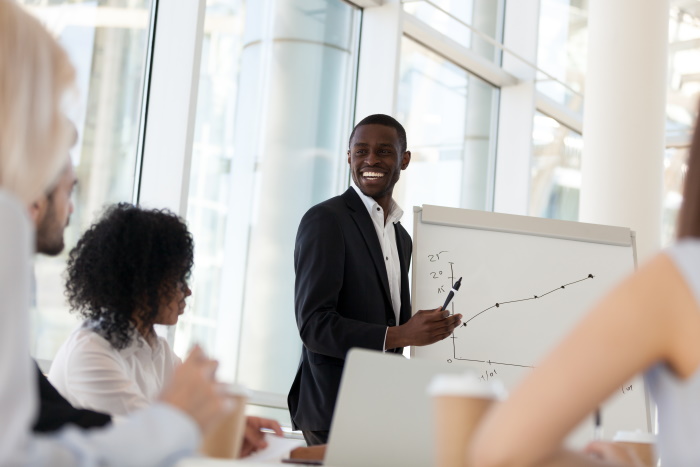 Create a tailored growth roadmap with you and your team.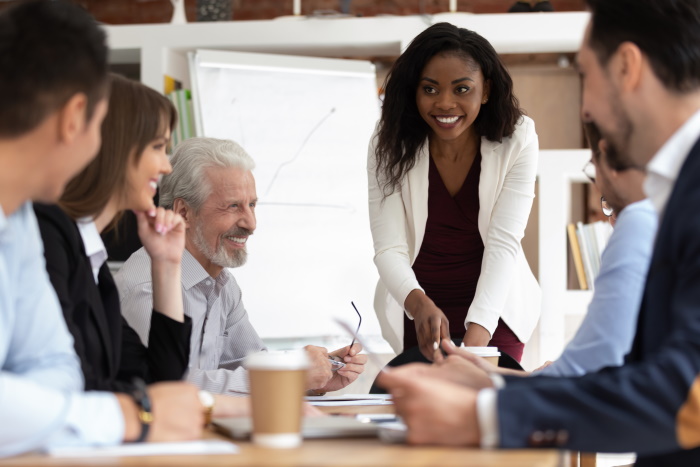 Jump in where you need help, whether that's crafting a specific proposal or project management for your growth plan.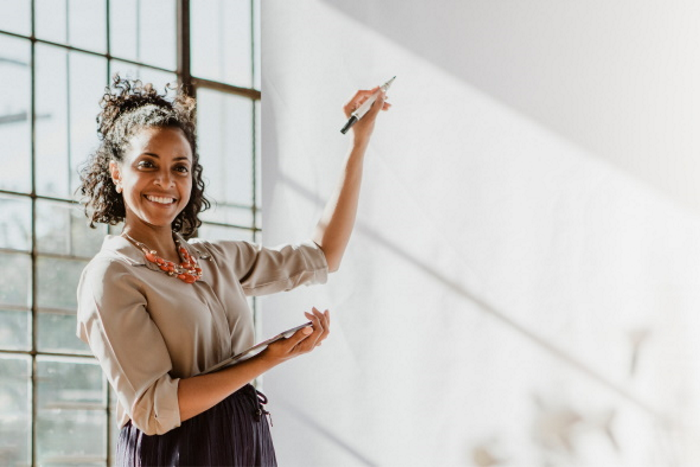 Measure the results and position your organization for continued growth and wins.
Opportunity Assessment
Competitor Analysis
Growth Plans
Strategic Messaging
Proposal Responses
Writing & Copyediting
Proposal Management
Performance Metrics
Value Propositions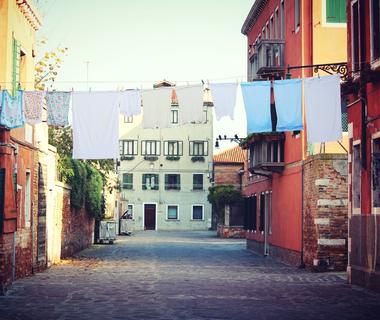 "Lorem ipsum dolor sit amet, consectetur adipiscing elit. Ut elit tellus, luctus nec ullamcorper mattis, pulvinar dapibus leo. Lorem ipsum dolor sit amet, consectetur adipiscing elit. Ut elit tellus, luctus nec ullamcorper mattis, pulvinar dapibus leo. Lorem ipsum dolor sit amet, consectetur adipiscing elit. Ut elit tellus, luctus nec ullamcorper mattis, pulvinar dapibus leo."
First Lastname
Title placeholder
Organization
Thank you for your interest in connecting with The Human Priority®. We welcome the opportunity to hear from you. You can reach us via the following contact information: