The Story of The Human Priority
We're each part of something larger than our individual selves, and commerce is a vital part of caring for ourselves and providing for our families. Putting people first positions your organization to be sustainable, experience growth and profitability, and achieve the greatest impact. Founded in 2001, Zohreh Yamin, CEO and President, built the company with the goal of improving lives. Throughout our history, Zohreh and her team of experts have learned how to help organizations become the best at putting their people first, achieve positive revenue growth and lasting employee and client satisfaction.
Put simply, people are our "why." People are what organizations must care about and invest in above all else. Organizations today need to deliver exceptional business results while also connecting in a meaningful way with customers and employees who support their mission. We know this isn't always easy. The leaders of today can often feel stuck between what's best for their people and the business outcomes their organization deserves. Failure in either realm will lead to poor business outcomes, loss of trust and credibility, or even irrelevance.
The Human Priority has evolved into a nationwide organization consulting firm that serves clients across industries in both for-profit and not-for-profit sectors. By combining our experience in strategic planning, organizational design, and process transformation, we help clients achieve their goals and overcome their biggest challenges, all while placing people at the center of everything.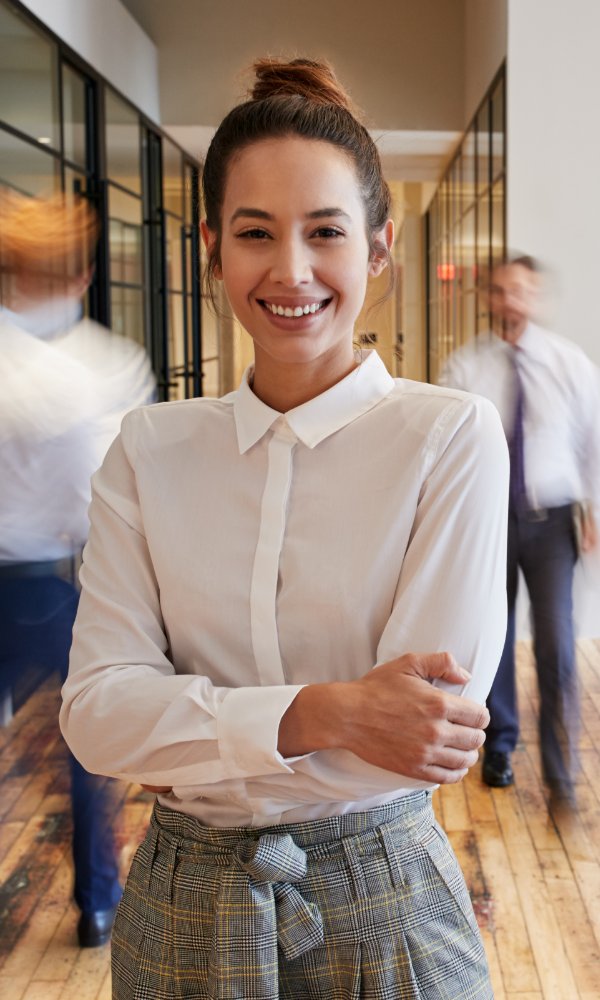 "Customers and employees want to be seen and heard. They want to trust the companies they purchase from and work for. If you connect with them, they will champion your brand."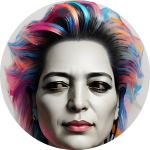 — Zohreh Yamin
CEO & President
Thank you for your interest in connecting with The Human Priority. We welcome the opportunity to hear from you. You can reach us via the following contact information: